Customer Experience for Service Providers
---
The Digital and Non-Digital Customer Journey to Happiness. Make your customers insanely happy!
---
find out more
---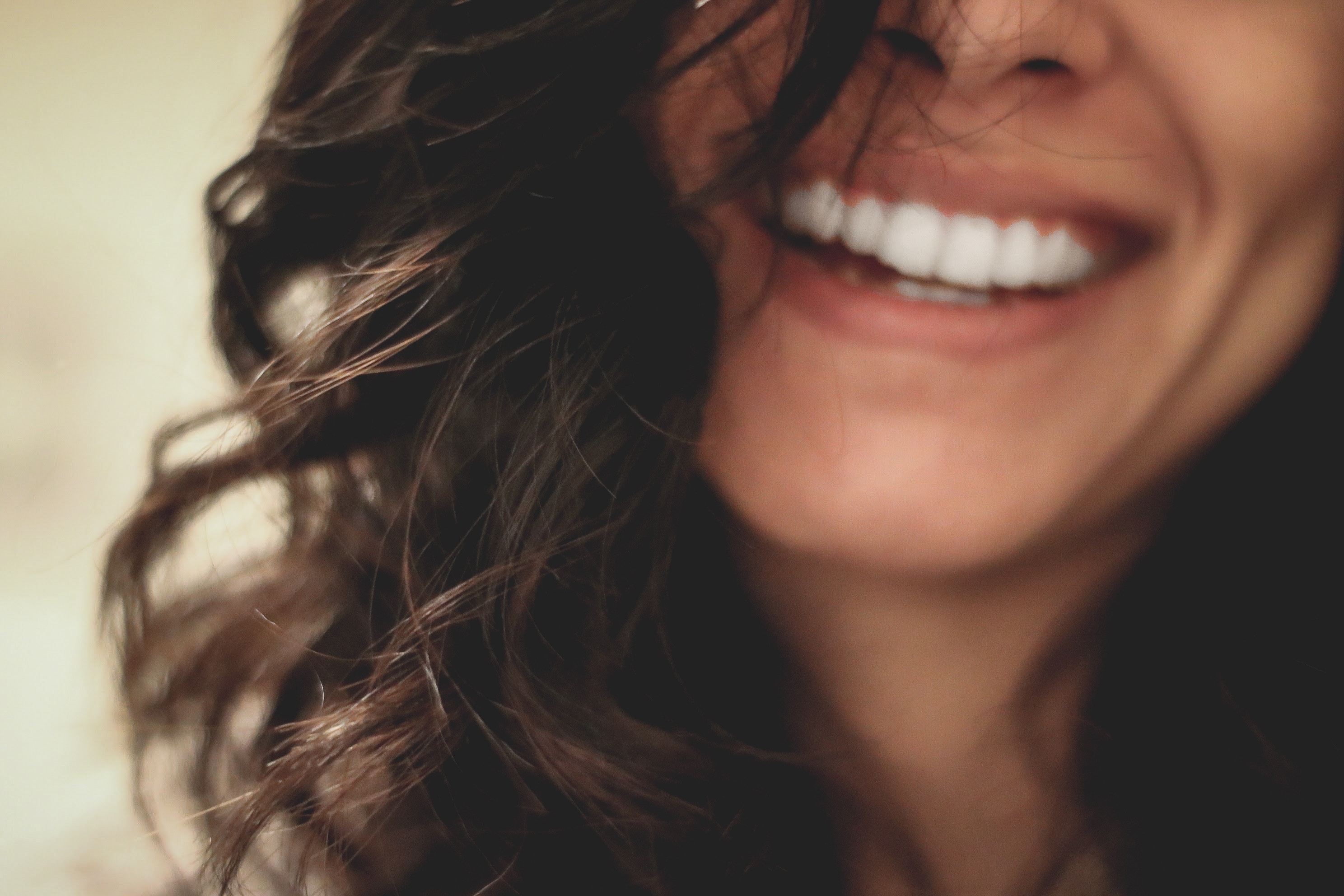 Are your Customers Happy?
---
Customers are the reason to be for any business. Without them, no business would exist nor would it thrive. But still most of the time, customers' happiness is much neglected. Are you taking good care of your customers?
Read more
What's in It For Me?
---
---
---
If you are a solopreneur or small business owner, here you will find information, strategies and tips to help you create a great customer experience, improve your present efforts and establish valuable relations with your customers or clients.  
Your clients are experiencing your product or service in various steps, called the Customer Journey. 
You want this journey to be the best and most pleasant as possible, right?
Let's do this together! 
Book a free consultation
---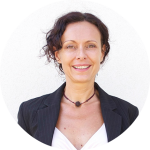 "Mary is a great professional.
She has the unique ability to combine heart, passion, innovation, kindness, great interpersonal skills, with professionalism, accuracy, punctuality, honesty and a great organizational talent.
Thanks to her flexibility and productivity I always felt supported in every moment of our collaboration.
In a few days she has been able not only to know my needs, but also to fully understand the life philosophy that I teach in my courses and conferences. I highly recommend her!"

Lucia Giovannini – Best Seller Author
---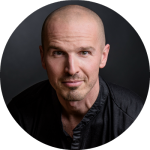 "Mary has an extensive experience and deep knowledge of everything related to online business.

She is very professional, efficient, fast and a problem-solver and she always has a proactive attitude.

She conveys confidence right from the beginning, she has great interpersonal skills, and you can confidently delegate any activity to her. 
I recommend her 110%!

Marco Montemagno - Digital Entrepreneur

Ready for Customer Happiness?
Let's embark on the journey of discovering how you can create a great customer experience for your solo or small business. Excellence in services and customer satisfaction have always been my obsession and I am grateful to live in the digital era where we can all understand better the customer journey and create better customer experiences.
Let's Go!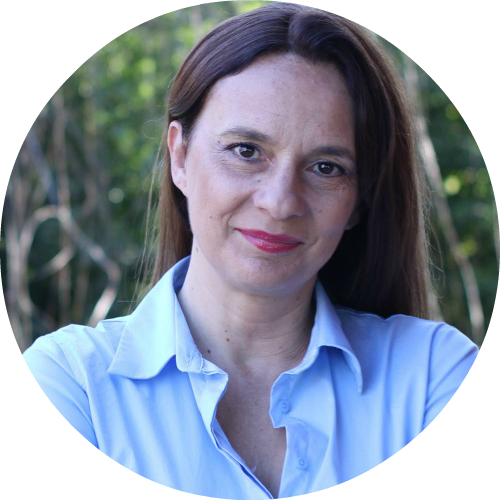 ---