Training and Mentoring Online Professionals since 2009
---
It doesn't matter where you are at right now. It only matters where you want to go. You can improve your life by changing the way you work. You can build a successful business that will allow you to travel and enjoy a happier lifestyle.
---
find out more
---
---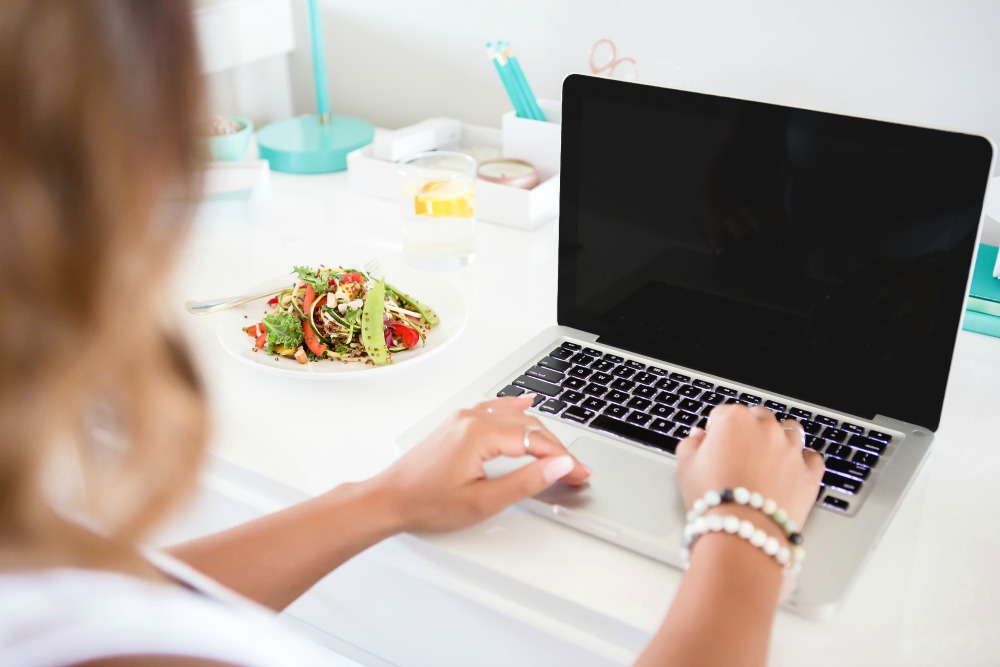 Looking for a career change?
---
Are you a woman in the middle of a career change (or crisis) and just want to build a location-independent business so that you can travel more? You don't have to be a tech savvy to do that and your business might not even be completely online (you could be a yoga instructor and still travel the world).
All you need is a good plan and to learn the tools and strategies that will help you leverage your strengths.
book your free call
Feeling confused and scared?
---
---
---
I get you! It took me about 15 years of "wrong jobs" to understand that no job was made for me, because I wanted freedom more than anything else in the world.
I was scared, I didn't know if I could have made it, I was all "what if?" And then I understood that we cannot control the future, we cannot know today all the "what if" of the future.
We can only do our best today to change the way things and the situations that make us unhappy.
Your job is one of the things you can change, and once you change your job, or the way you work, you can change your life.
I can help you create an online business that will change your life, or just learn how you can make your present job more location-independent.
We start with a free consultation: we'll see where you are at and if I can help you.
If we start to work together we will work on your mindset, branding and marketing, with my method based on 10 years of experience training over 300 online professionals.
We will meet during 8 custom-made, personalized sessions and at the you will be all set and ready to start your location-independent business or job.
Book a free consultation
---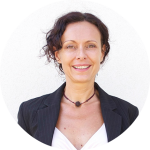 "Mary is a great professional.
She has the unique ability to combine heart, passion, innovation, kindness, great interpersonal skills, with professionalism, accuracy, punctuality, honesty and a great organizational talent.
Thanks to her flexibility and productivity I always felt supported in every moment of our collaboration.
In a few days she has been able not only to know my needs, but also to fully understand the life philosophy that I teach in my courses and conferences. I highly recommend her!"

Lucia Giovannini – Best Seller Author
---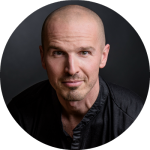 "Mary has an extensive experience and deep knowledge of everything related to online business.

She is very professional, efficient, fast and a problem-solver and she always has a proactive attitude.

She conveys confidence right from the beginning, she has great interpersonal skills, and you can confidently delegate any activity to her. 
I recommend her 110%!

Marco Montemagno - Digital Entrepreneur

Free Consultation

Let's embark on this journey together: I will be happy to help you create your online career or business: it has been life changing for me and I want to show you that you too can change your life starting by your job.
Let's Go!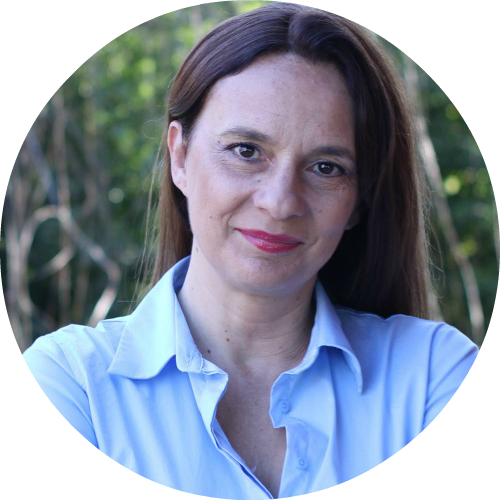 ---