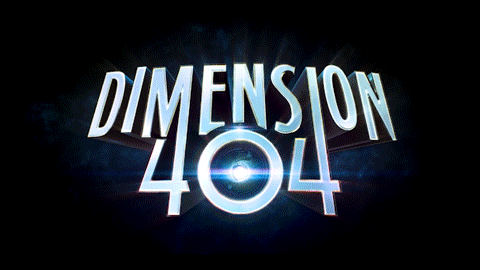 Sorry! You have tried to reach content that is no longer available.
Why? 
Maybe it was outdated and it hasn't been replaced with an updated piece of content.
What next? 
You can: go back to our home page, visit our blog for the latest, updated articles, or send us a message to get immediate support.
Thank you, happy browsing!