---
I am a linguist, I have a degree in translation and I've studied languages all of my life. I currently speak 5 langauges, although only 3 on a daily basis (English, Spanish, Italian) and 2 are left somewhere in my brain ready to be triggered (French and Portuguese).
I started my professional life as a translator, worked in 5 stars hotels as a Guest Relations Manager, and as a trilingual executive assistant in private and public companies in Italy, Spain, UK, Argentina.
In 2009 I became a solopreneur and started my online journey as an online business consultant. In 2011 I founded a virtual assistance agency, which I closed in 2018. The main reasons for this choice were: 1. I was no longer passionate about it; 2. It was not profitable. I understood that for it to be profitable I should have underpaid my VAs and overcharged my clients, so it was not sustainable for me.
I am empathetic, very flexible and always ready to listen and learn something new. I love to travel, to read, animals and Yoga.
You can read more about my professional life and experiences on Linkedin, or you can check Instagram if you want to follow my travels and see what I'm up to.
Or you can send me an email!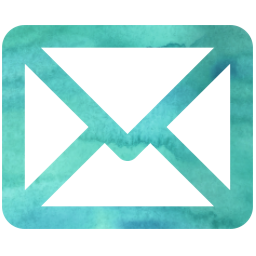 Click on the envelope!
I'm looking forward to hearing from you!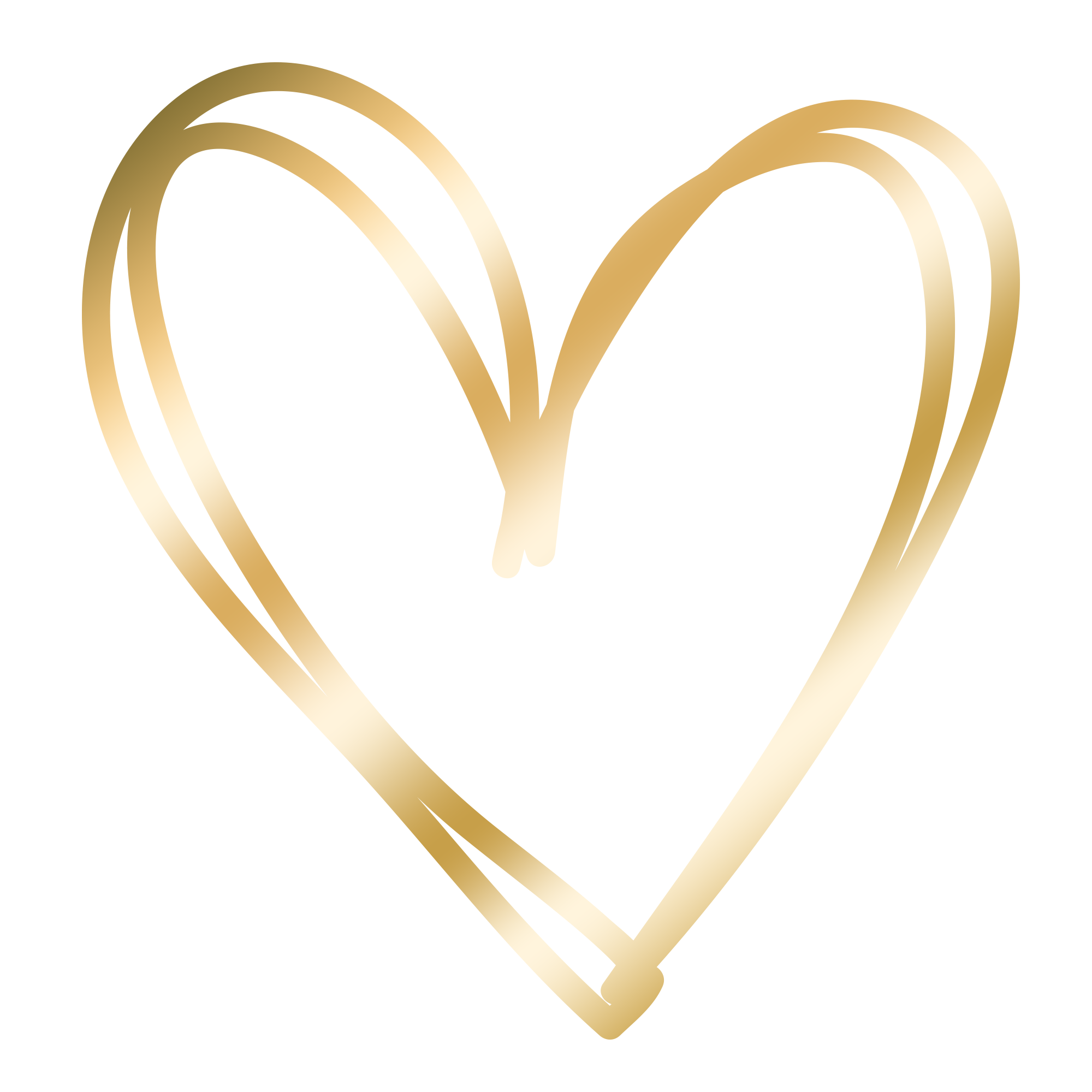 Clients' Love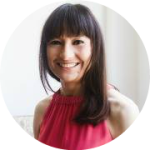 "Mary has an extensive experience and deep knowledge of everything related to online business. She is very professional, efficient, fast and a problem-solver, she always has a proactive attitude and she suggests new ideas to boost my business, doing her best to increase my clients' base. She conveys confidence right from the beginning and she has great interpersonal skills. I recommend her 100%." - Mònica Fusté – Author, Speaker, Coach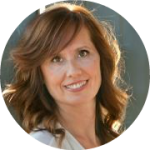 "Before hiring Mary Tomasso, I felt lost in the world of Internet. Delegating to Mary is very easy: she is professional, efficient, honest, kind, trustworthy and has great interpersonal skills. Thanks to her support I could devote myself to what I really like and is profitable in my business. If you want to have a successful business, Mary Tomasso is the solution" - Maria Tolmo – Coach, Author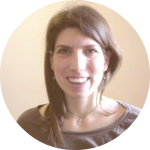 "Mary is an encouraging and inspiring mentor. She knows what's best for you and always comes up with the right solutions and advice. She makes you feel like you deserve the best from your business and she is willing to share her knowledge and expertise with you so that you can reach your goals. If you want to start your own online business, Mary is definitely the mentor that you're looking for." - Gloria Spagnoli - Founder Speakita