The truth is, it's not supposed to be about me, but about you. Or at least about you and me, and how I can help you create amazing experiences for your clients or customers.
But I guess you want to know something about me, so here we go:
---
My Studies

I studied languages all of my life and I currently speak 5., although 3 on a daily basis (English, Spanish, Italian) and 2 are left somewhere in my brain ready to be triggered (French and Portuguese).

My Career

Where do I even start from? The truth is I am a multipotentialite and I have done a lot of jobs. The most amazing thing I've done is certainly creating a completely location-independent business from scratch, learning SO much in the process.

Me

I am empathetic, very flexible and always ready to listen and learn something new. I also have strong values I believe in and that lead me, but I don't get my values blind me and I always respect other people's values. I love to travel, to read, animals and Yoga.

You

Your turn! I'd love to get to know you and see how I can help you. Feel free to contact me for a 15 minutes call, or to get an answer by email, it's up to you!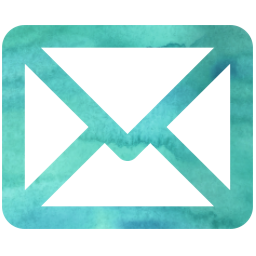 Send me an email
I'm looking forward to hearing from you. Just click on the envelope!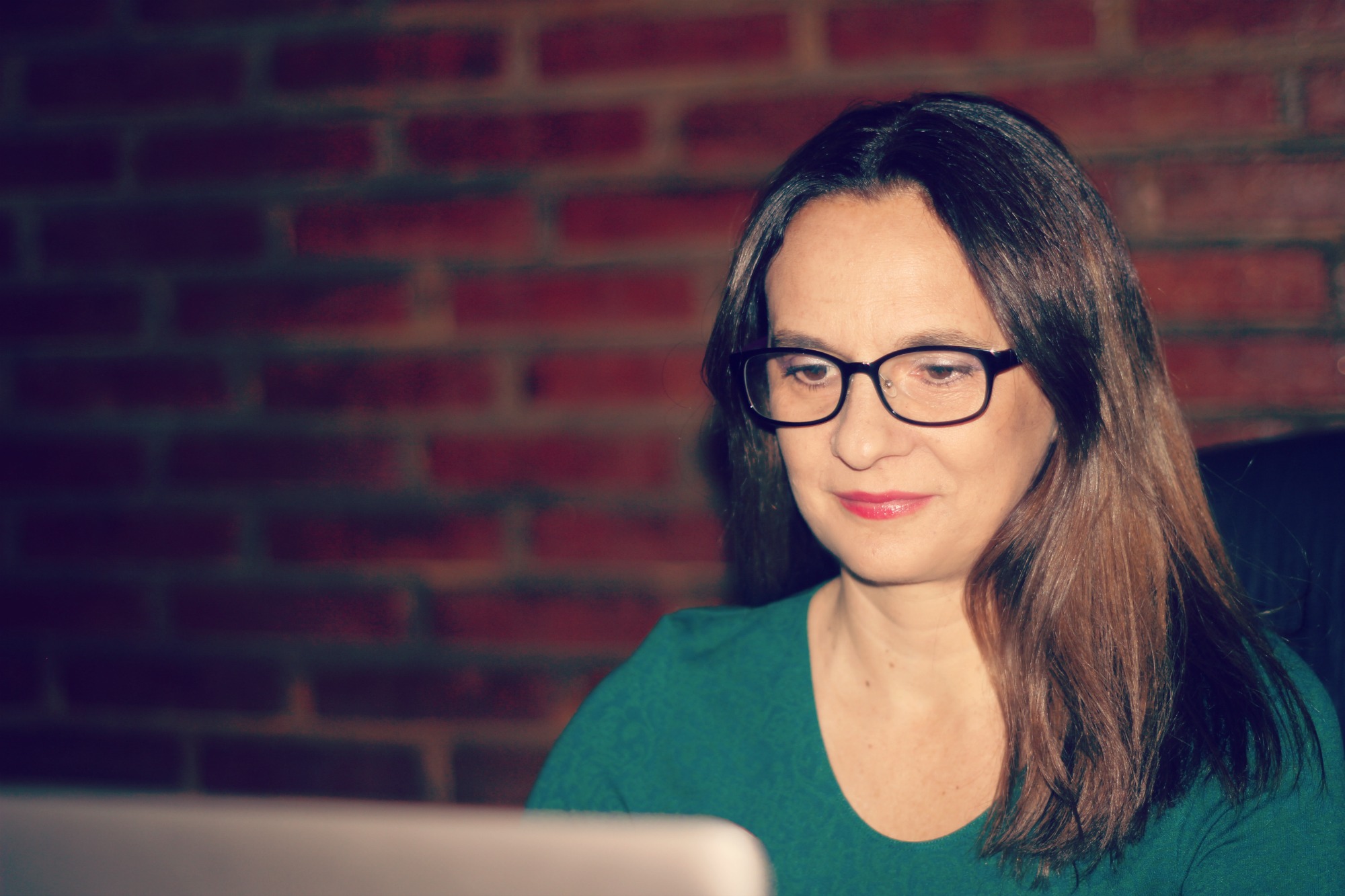 ---
I started my online career working as a Virtual Assistant, which gave me the amazing possibility to work remotely, conquer the freedom to manage my time and become location-independent.
As I kept learning, studying and growing both personally and professionally, I decided to devote myself mainly to training and mentoring people who want to become location independent.
In my "previous life" I worked as a Guest Relations Manager in 5* Hotels, (I loved it), as a translator (I liked it) and as a secretary (I did not like it at all).
You can read more about my experiences on Linkedin, or you can get to know me by booking your free call!
---
Book your free consultation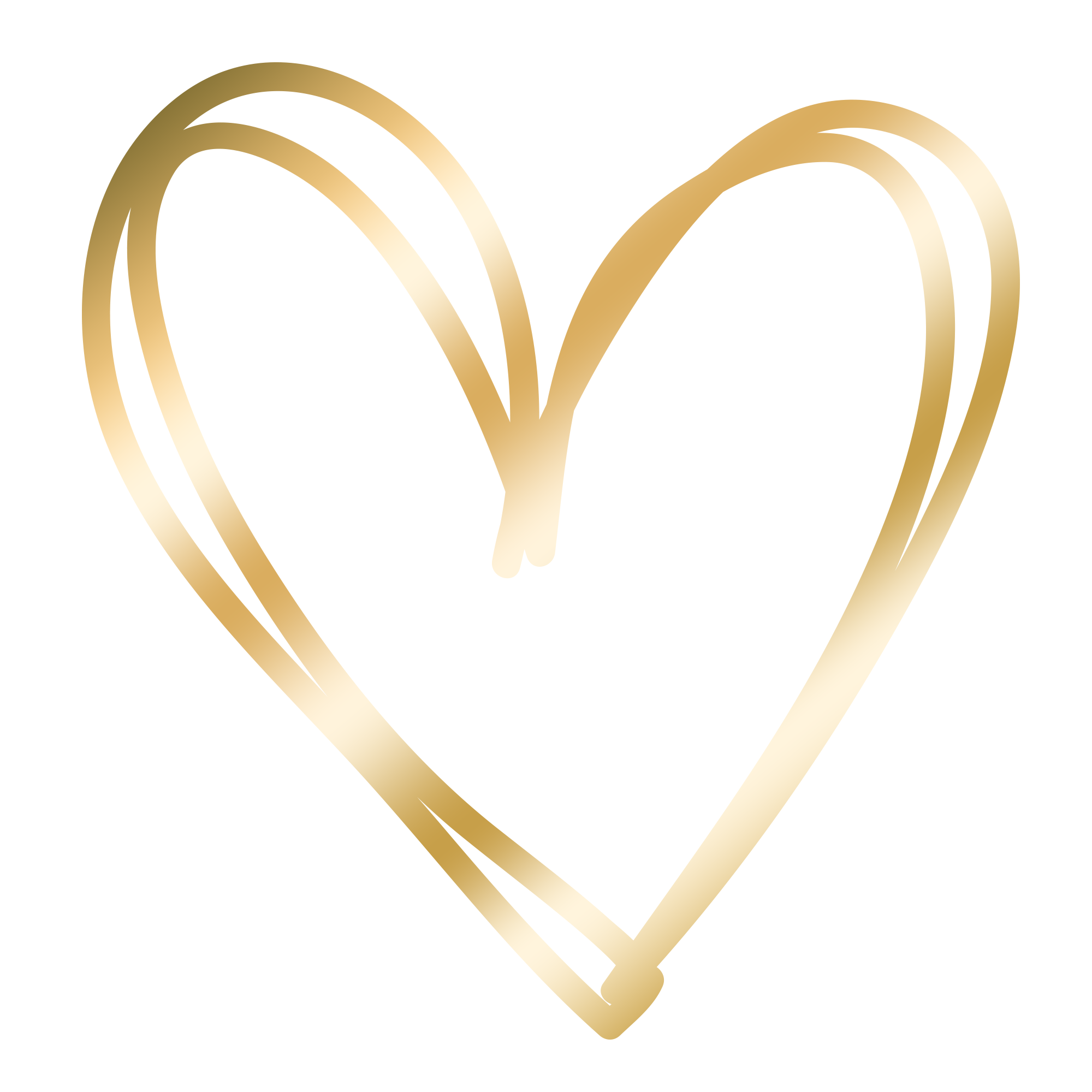 Some more Clients' Love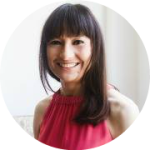 "Mary has an extensive experience and deep knowledge of everything related to online business. She is very professional, efficient, fast and a problem-solver, she always has a proactive attitude and she suggests new ideas to boost my business, doing her best to increase my clients' base. She conveys confidence right from the beginning and she has great interpersonal skills. I recommend her 100%." – Mònica Fusté – Author, Speaker, Coach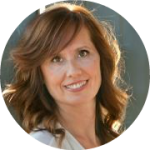 "Before hiring Mary Tomasso, I felt lost in the world of Internet. Delegating to Mary is very easy: she is professional, efficient, honest, kind, trustworthy and has great interpersonal skills. Thanks to her support I could devote myself to what I really like and is profitable in my business. If you want to have a successful business, Mary Tomasso is the solution" – Maria Tolmo – Coach, Author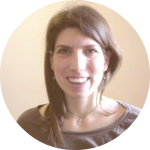 "Mary is an encouraging and inspiring mentor. She knows what's best for you and always comes up with the right solutions and advice. She makes you feel like you deserve the best from your business and she is willing to share her knowledge and expertise with you so that you can reach your goals. If you want to start your own online business, Mary is definitely the mentor that you're looking for." – Gloria Spagnoli – Founder Speakita
Get to know me a bit more
---
I appreciate and value the "real life" more than the virtual one, but I enjoy to share some insights and some of the beauty of the world.
Come to see me on Instagram and let's get connected there!